Stories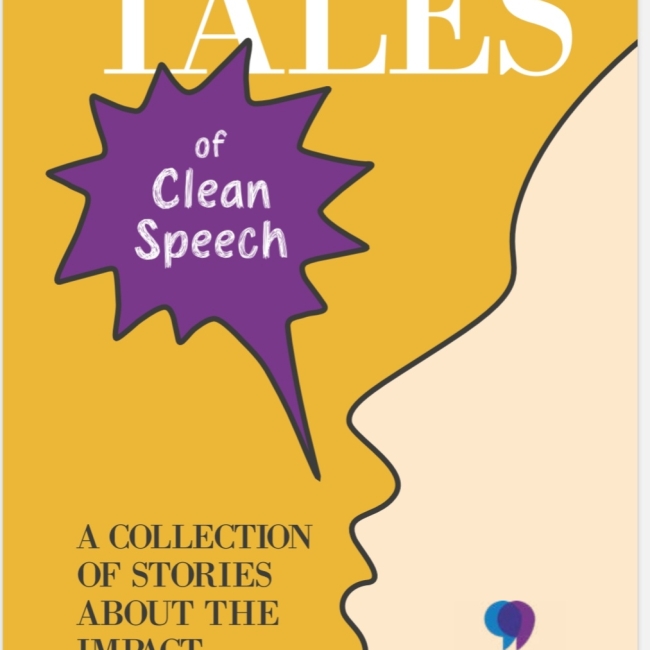 22/10/23 A selection of stories relating to the power of words
Read more
26/10/22 A children's storybook all about the price of words
Read more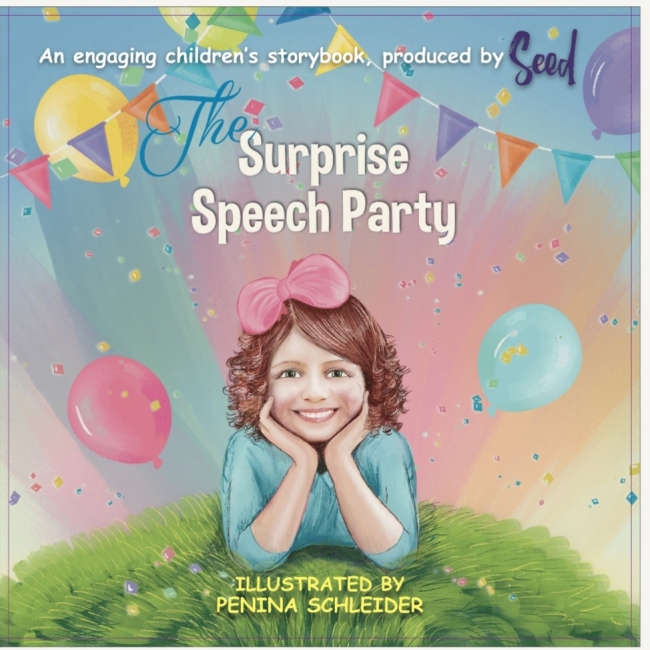 12/05/22 A children's book all about speech - see how Ella's parents surpise her with a chocolatey lesson about clean speech.Kindly sponsored by the Martyn family
Read more
07/02/22 Never underestimate the trust a child develops for a parent or grandparent – and how literally they may take the parent or grandparents' words. There was a young girl who was petrified...
Read more
07/02/22 Legend has it that one Purim the Chofetz Chaim was blocked by a student of his. The student had been drinking and as the Chofetz Chaim got up from the table to go to another room, the student stood up...
Read more
07/02/22 The following remarkable story is told of R' Shabsai Frankel. R' Frankel was a Holocuast survivor who moved to America and made it his mission in life to provide clarity on key Torah texts...
Read more
A joint project of